Leadgeneration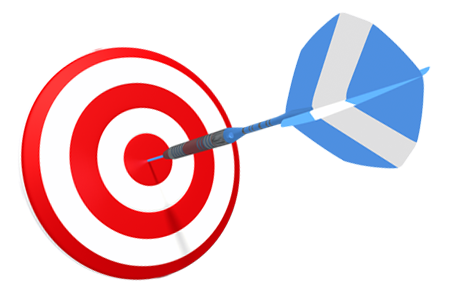 Are you looking for high-quality leads? As leadgeneration market leader for high-quality leads in the Netherlands, 360 united media ensures the right contacts and an effective approach. 360 united media launched dedicated response concepts and generates the traffic via e-mails, newsletters, search-engine marketing, banners, mobile marketing and social media. Advantages of lead generation with 360 united media?
Leadgeneration market leader in high-quality leads
Constantly high volumes of qualified leads
Response concept always in the look and feel of the advertiser
No cure, no pay
Branding for free
Potential gross reach of 20 million email addresses
Focus the Netherlands & Belgium
Are you interested in leads for your successful new customer acquisition?
Would you like to benefit from our experience, innovative technology and knowledge? Please contact us.